About Puppers Plus Plus of the Week
This segment is designed to celebrate the bestest puppers and other animals posted on the discord. I will attempt to do this every week but sometimes it will not happen. Each week I will present a top 3 list of the best pictures/gifs/videos posted and starting in episode 2, there will be a public vote of the current week champion and the running champion. The winner will move onto face the champion of the next week and tallies will be kept to show how long a champion has remained. I will post in Puppers Plus Plus each week so I know where to stop a current week and start a new one. I will try to write descriptions of the posts and give credit to the original posted. Just like reddit, I will miss reposts from time to time and a reposter will get credit for someone else's post. If this happens, go cry to someone else.
Dedicated to Duke
This segment is dedicated to Duke. Duke was the first elected mayor of Cormorant Village, Minnesota. Duke passed away February 21st, 2019.
3rd Place - Pets - Stifle (9/10)
2nd Place - Beach Day - tbham (10/10)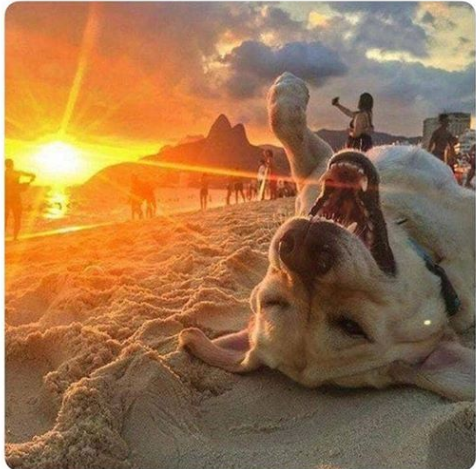 1st Place - -TechFour (13/10) Defending Champion
Turt has doggo friend - Kamarill
Streak: 1 Episode